Thinking About Pursuing Your Degree? Why not pursue your degree with the University of the Commonwealth Caribbean (UCC)? Up to 25% tuition waivers available for September 2020.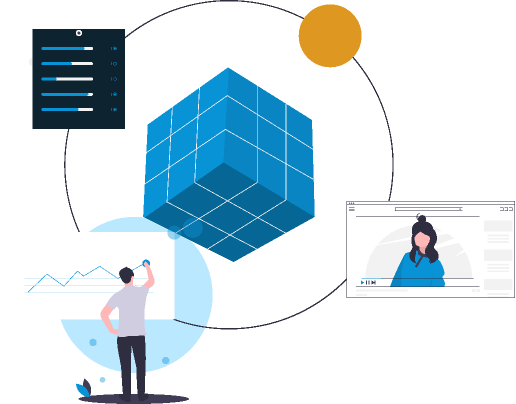 University of the Commonwealth Caribbean
We are pleased to advise that prospective high school graduates wishing to earn an Associate Degree (Either via 100% online or blended ie. 50% online + 50% on a UCC campus near you) immediately after completing grade 11 or 13 may now do so, through the Ministry of Education, Youth & Information/UCC's groundbreaking Early College and Advanced Placement High School Program (ECAP Online), which was initially launched in September 2018.
Occupational Associate Degree (OADs)
Business Process Outsourcing
Construction Site Management
Logistics and Supply Chain Management
Renewable Energy Technology
Restaurant Operations
Retail and Merchandising Operations
Traditional Associate Degrees (UCJ Accredited)
Business Administration
Tourism and Hospitality Management
Information Technology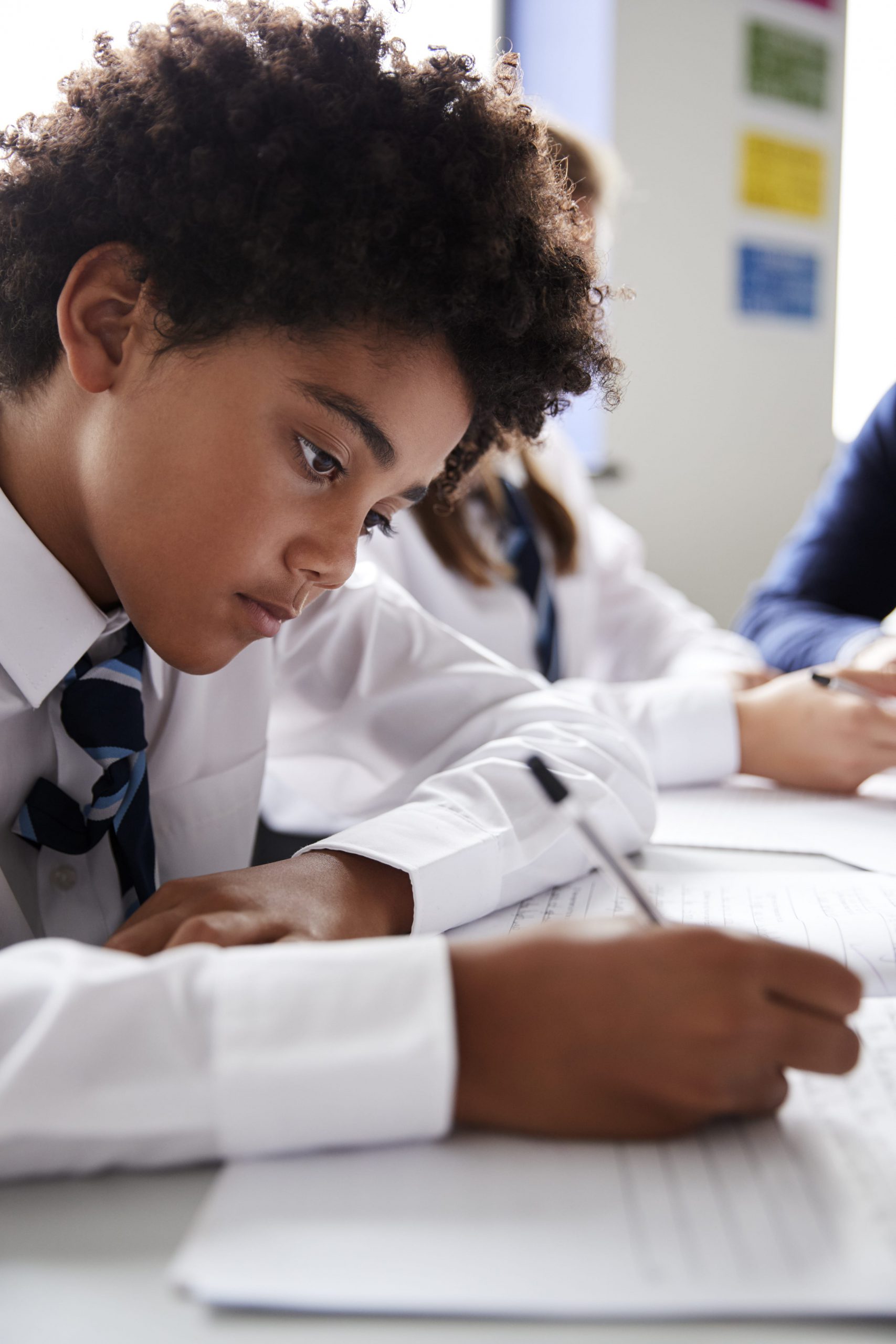 ☑ All successful applicants will receive a FREE tablet upon final registration.
☑ All Jamaican applicants will be eligible for a full 2-year scholarship from the Government of Jamaica GOJ. Applicants from other Caribbean countries can seek scholarships/grants from their respective governments.
☑ All Jamaican applicants can also apply for grants of up to J$299,999. Application deadline: June 30th, 2020. 
Apply Now for a grant of JA$300,000.
Application Deadline is June 30th. Open to Jamaican Applicants Only!
FREE TABLET AND DATA INCLUDED
Pursue A Full Degree in the following:
SCHOOL OF BUSINESS & MANAGEMENT
Business Administration
Business Administration with major in:
- Accounting & Financial Management
- Accounting
- Financial Management
- Information Systems Management
Criminology and Criminal Justice
Marketing
Marketing with a major in Digital Marketing & Advertising Management
Human Resource Management
Innovation and Entrepreneurship
Tourism and Hospitality Management
Production & Operation Management
Logistics & Operations Management
International Relations
Media and Communications
SCHOOL OF HUMANITIES AND LAW
Applied Psychology
Bachelor of Laws (LLB)
Certificate of Higher Education In Common Law
Social Work
SCHOOL OF TECHNOLOGY
Privacy | Terms & Conditions