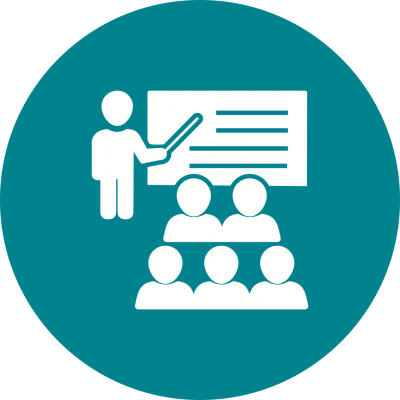 More Accessible Student Data
The annual student data that the office assistants may type in long excel sheets can be organized in a simple and accessible format, which facilitates the instantaneous availability of data in seconds.
Timetable Management
Timetable preparation is another time-consuming job for the school office admin team.
Student Tracking
SmartTerm can also help your educational institutions in tracking the progress of each student in their academics, curricular activities, sports and more.
Roles Management
Flexible access control, based on roles.
E-Commerce
E-commerce module allowing to sell subscriptions to classes, books, resources or courses
Customization Options
SmartTerm is customizable, scalable and supports multiple languages.
Operational Advantages
SmartTerm will provide many benefits for schools such as low-cost maintenance services, reduced management staff, total operational automation, and more time to focus on strategic tasks and even multiple campus management.
Improve Teaching Standards
It is a fact that SmartTerm can improve the quality of teaching.
Ready to See SmartTerm in Action?