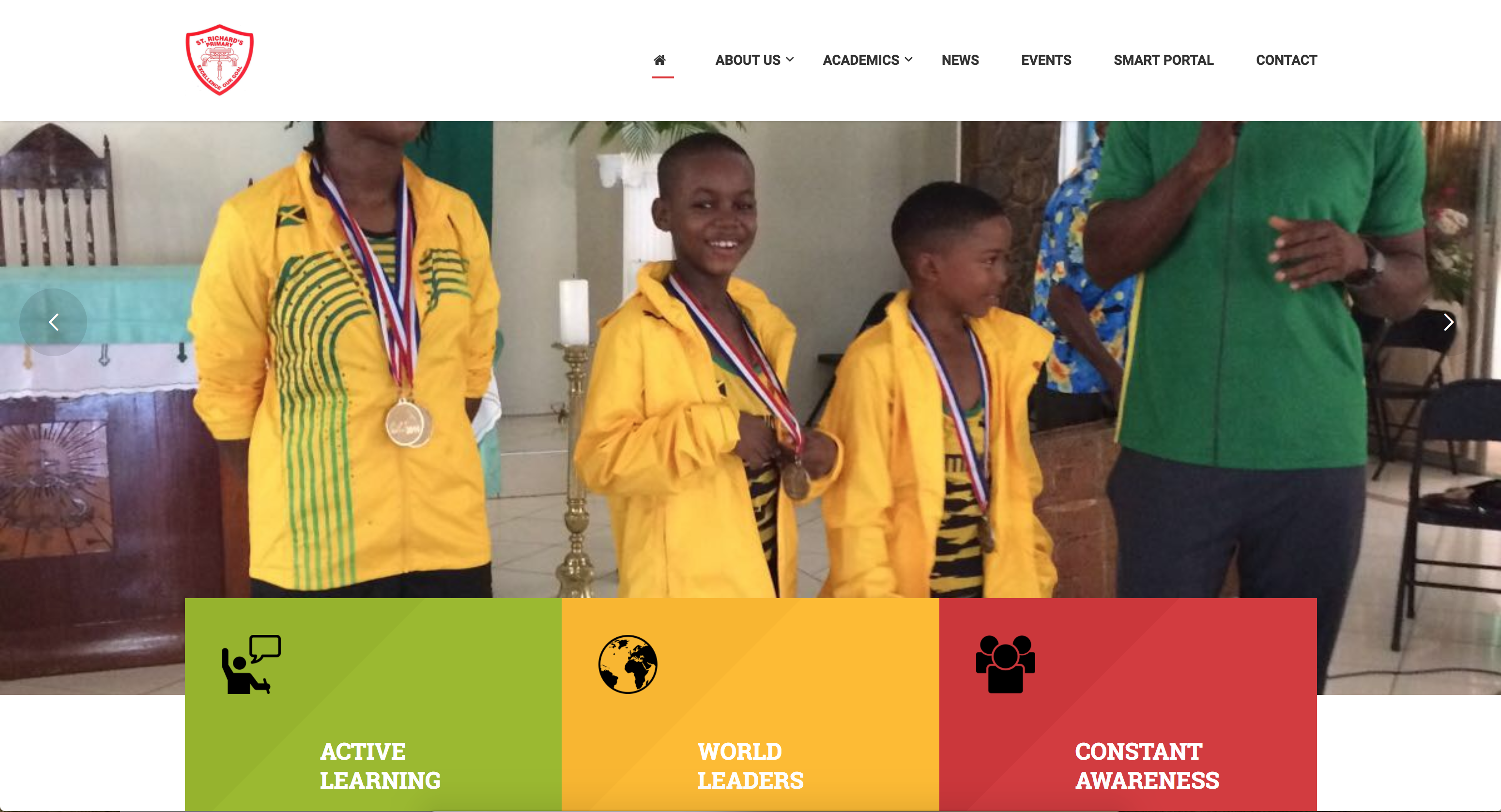 SmartTerm supports multiple site implementations within a single district or institution.
Ability  to personalize  landing  page  per  site
SmartTerm is free of third-party branding and can be custom branded to match any look and feel. Custom themes can be applied to the school district or each individual school. Custom front pages can be developed and can include login fields for Single Sign-On. This includes, but is not limited to, background color, logos, icons, format.
Connecting with Alumni
For Alumni support, a website is mandatory to be able to reach and interact with alumni. Promoting Events and facilitating donations just became easier with SmartTerm.
Ready to See SmartTerm in Action?