SmartTerm will reinvent education in Developing Countries by providing administration and students with a seamlessly integrated experience.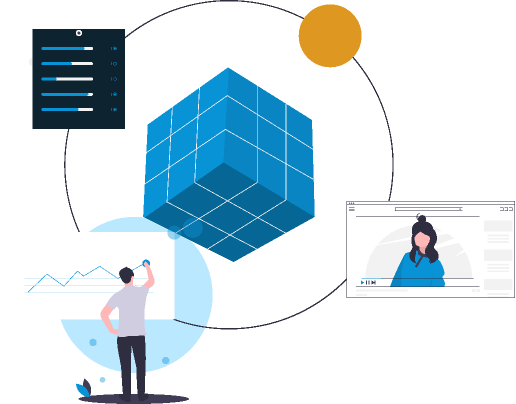 Student Management

Track all data on students. With our digital folder system, you will save on cost and storage, as all information is stored in one place.
Reports

Our fully customizable report module enables you to generate reports based on numerous combinations allowing granular details to be different per classroom and student.
E-Books

Help students save money on purchasing E-Books and enable teachers to post links to direct references in a book.
Parent Portal

Parents are able to sign in and view their child's progress and interactions. Remote PTA meetings are also possible.
Enrollment Management

This is done online and fully streamlined. This is efficient and will save on time and money.
School Website

Custom websites for your school to share information with the public.
E-Testing

Take testing online and align yourself as a school with how examinations will be in the near future.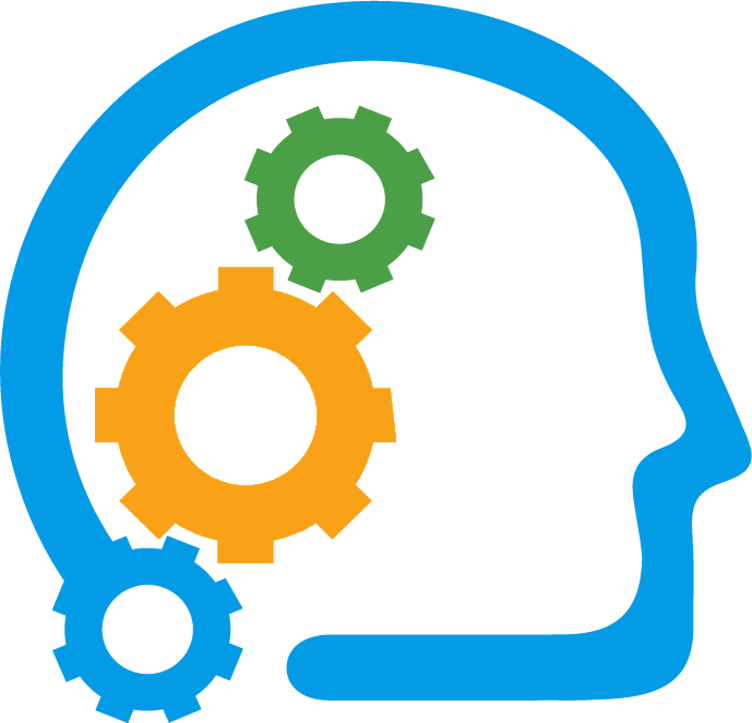 Empowering Schools
Administrators can now operate and handle school tasks from anywhere at any time. Analytics will provide insights and enable data-driven changes.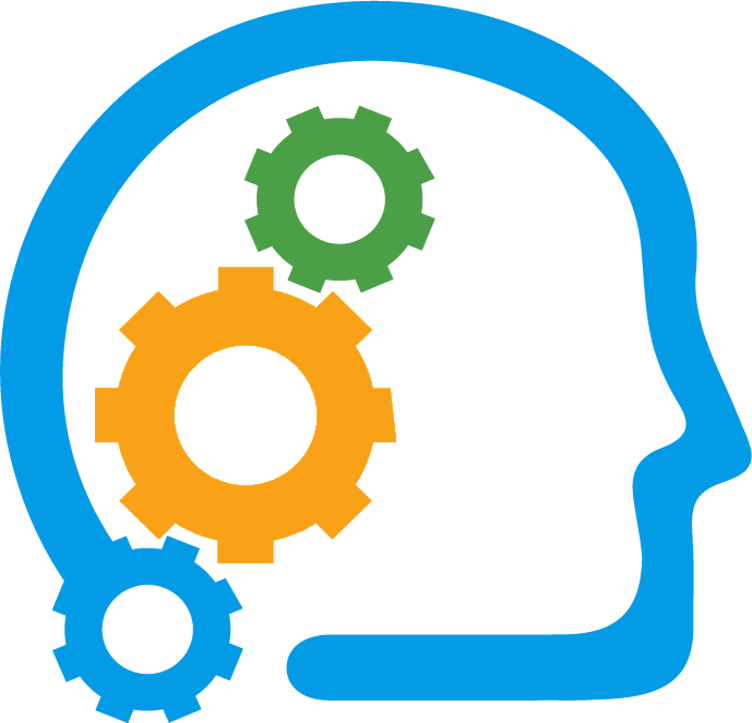 Improve Learning Outcomes
SmartTerm enables students to learn at their own pace, track progress and encourages personalized learning. Our communication and engagement features provide a safe and interactive space to learn.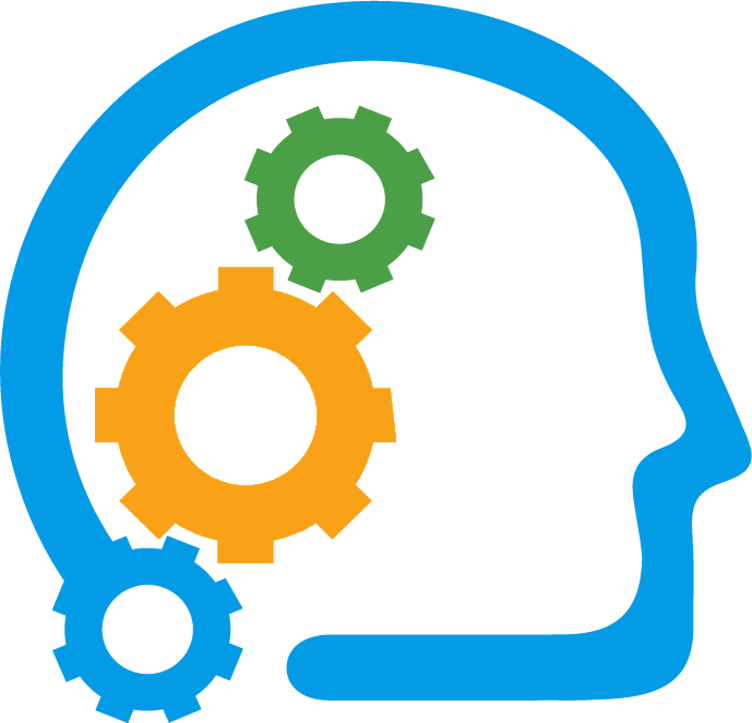 Analytics
Schools are constantly changing processes and operations to adapt to an ever-changing world. Schools can now use data to drive change and be efficient and effective.
Privacy | Terms & Conditions