Returning to school safely means many things depending on where in the school system you work. This series is designed to discuss the challenges and opportunities that teachers and school administrators face with the return of school in the era of a pandemic.
Join us weekly as we speak with the experts, movers and shakers in the field to answer questions like:
How will we keep our educators and students safe?
How do we keep our colleagues accountable?
How to effectively support parents in the new era of online schooling?
How do we take advantage of the benefits of online schooling?
What are the new behaviours we expect to see from our students and teachers during this time and how can we prepare for that?
What are the best channels and resources for administrators and teachers to take advantage of during this time?
What kinds of solutions can help to assist school administrators?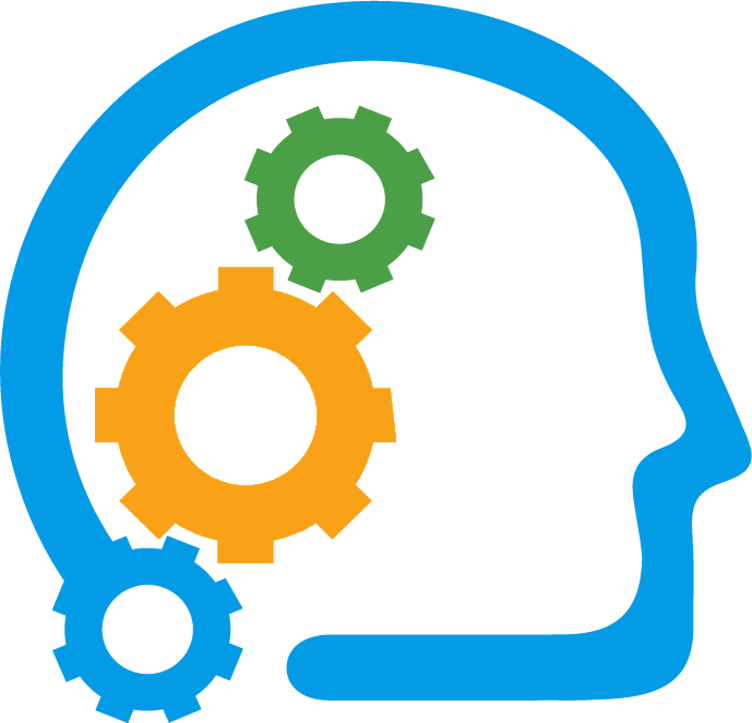 Preparing Our Teachers - Dr
ATeachers have a difficult task of nurturing the minds of tomorrow. This task has been made even more difficult given that classes may be going online, and at the very least, teachers will teach in a socially distant environment. This session highlights and discusses the tools and skills teachers will need to manage the challenges of teaching in a socially distant environment whether it be online, or in the classroom. How they see the government, churches and other organizations stepping up and getting involved as well as what more can be done on the part of various stakeholders.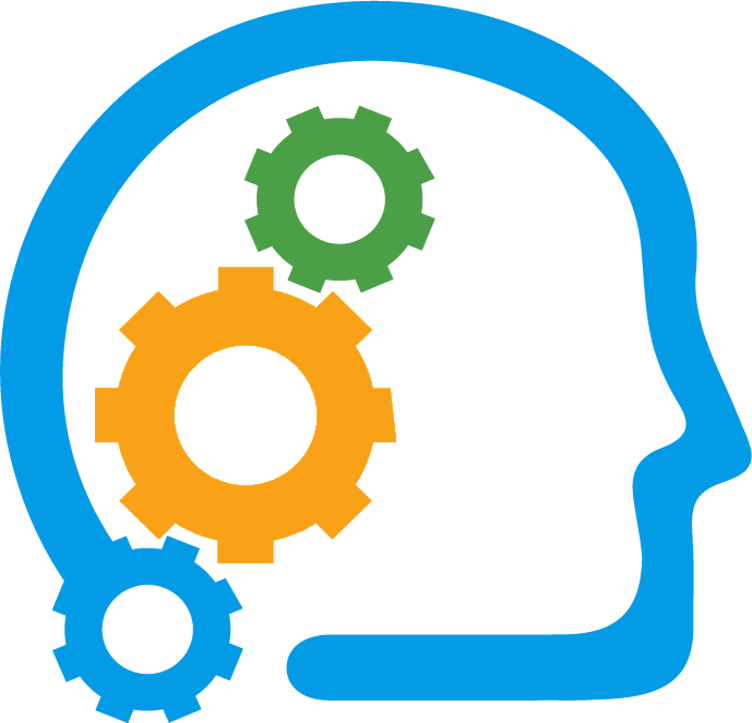 Bridging the Gap
COVID-19 has presented several challenges. One major challenge has to do with equity. Many children do not have the resources or access to take full advantage of eLearning. We discuss what are the major challenges the government faces in trying to ensure access for all? What are the best channels and resources that schools can access to maintain contact with their students?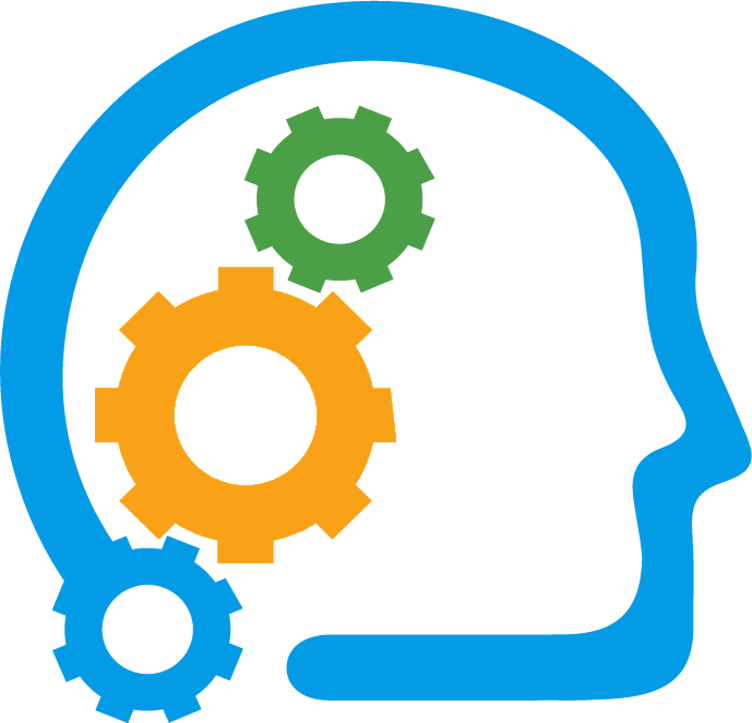 Preparing for New Behaviors
COVID-19 has brought a drastic change in our social behaviours and patterns, which has created increased mental stress. Across the world there are reports of increased cases of depression, anxiety and suicide. What is the picture like in Jamaica/the Caribbean and how can school administrators help to combat or cope with these developments?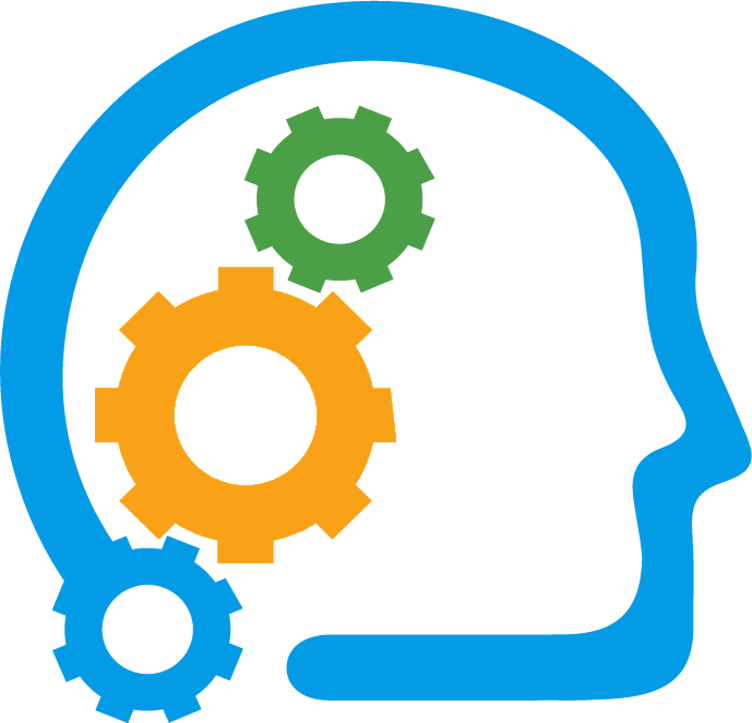 A Tailored Solution: The Ideal School and Learning Management Platform
As schools choose various methods of synchronous online learning technologies to kickstart the new school year in the safest possible way, this session speaks to the benefit of using the SmartTerm school and learning management platform as a solution for all school and learning management functions, including remote synchronous instruction. The session will specifically discuss benefits and costs for schools with all budget sizes.
Privacy | Terms & Conditions