Schools all around the world are closing down because of the Coronavirus outbreak. SmartTerm is ready to set up your virtual classroom if your school is forced to close down.
Classes can be scheduled as usual.
UNESCO's Update
According to UNESCO, Sixteen countries have shut schools nationwide, impacting almost 363.1 million children and youth. A further sixteen countries have implemented localized school closures to prevent or contain the spread of COVID-19. Should these countries also order nationwide school and university closures, it would disrupt the education of more than 500 million additional children and youth.
What we propose?
With the issues surrounding schools right now and the likelihood that it may get worse before it gets better, SmartTerm offers institutions facing the difficult decision of closing their campuses the ability to keep their students engaged and active members of the institutional community through online learning.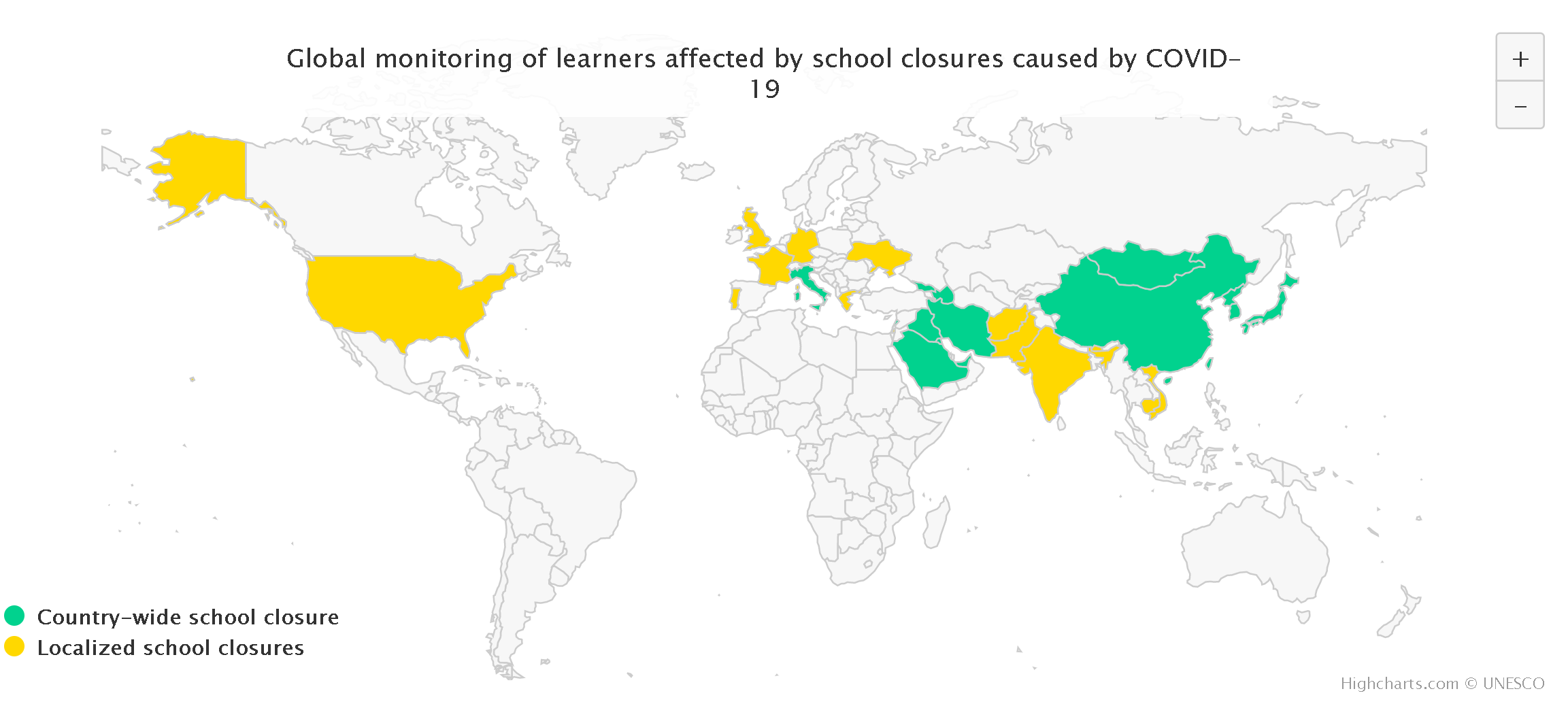 SmartTerm's platform is best in class providing students, parents, teachers, and administrators with a seamless integrated solution.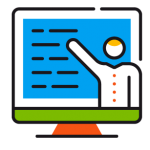 You don't have to miss valuable instructional time. We will provide you with a virtual teaching and learning environment.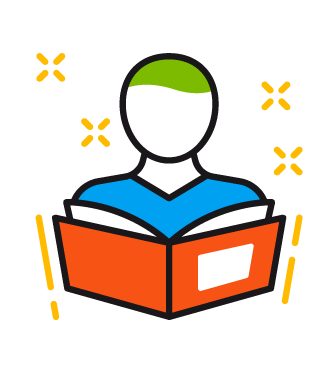 Have online access to your approved textbooks without the expense.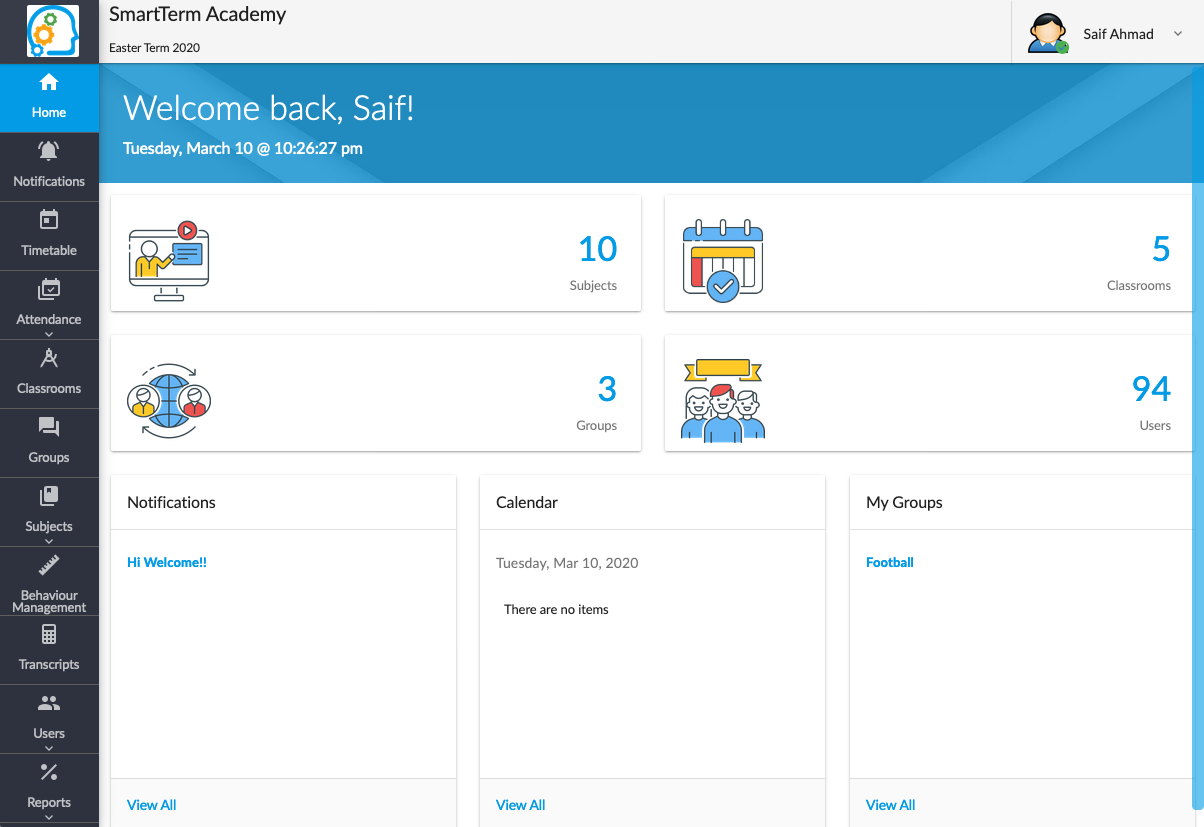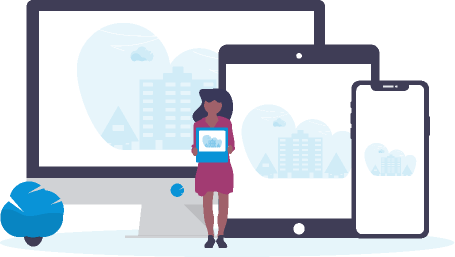 You can store and access all of your eLearning content in one place.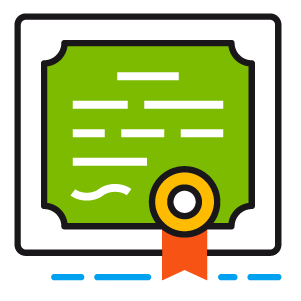 A solution to easily track, manage, and monitor all aspects of learning. Administrative data and performance metrics are readily available for data-driven decision making.
EASY TO USE. SECURE. RELIABLE
Our platform will empower your school and streamline operations enabling better organization, data reliability and cost savings. Enjoy scalable, efficient and reliable solutions for managing student information and digital learning.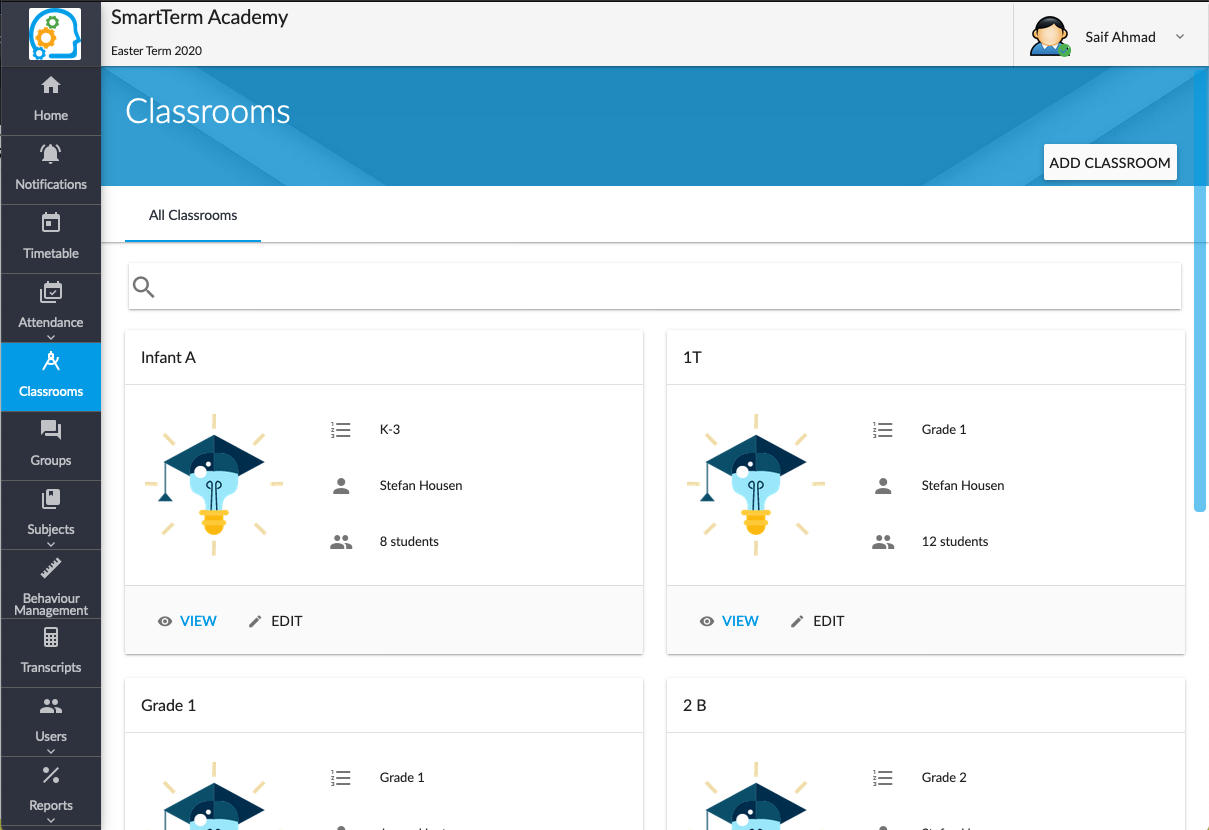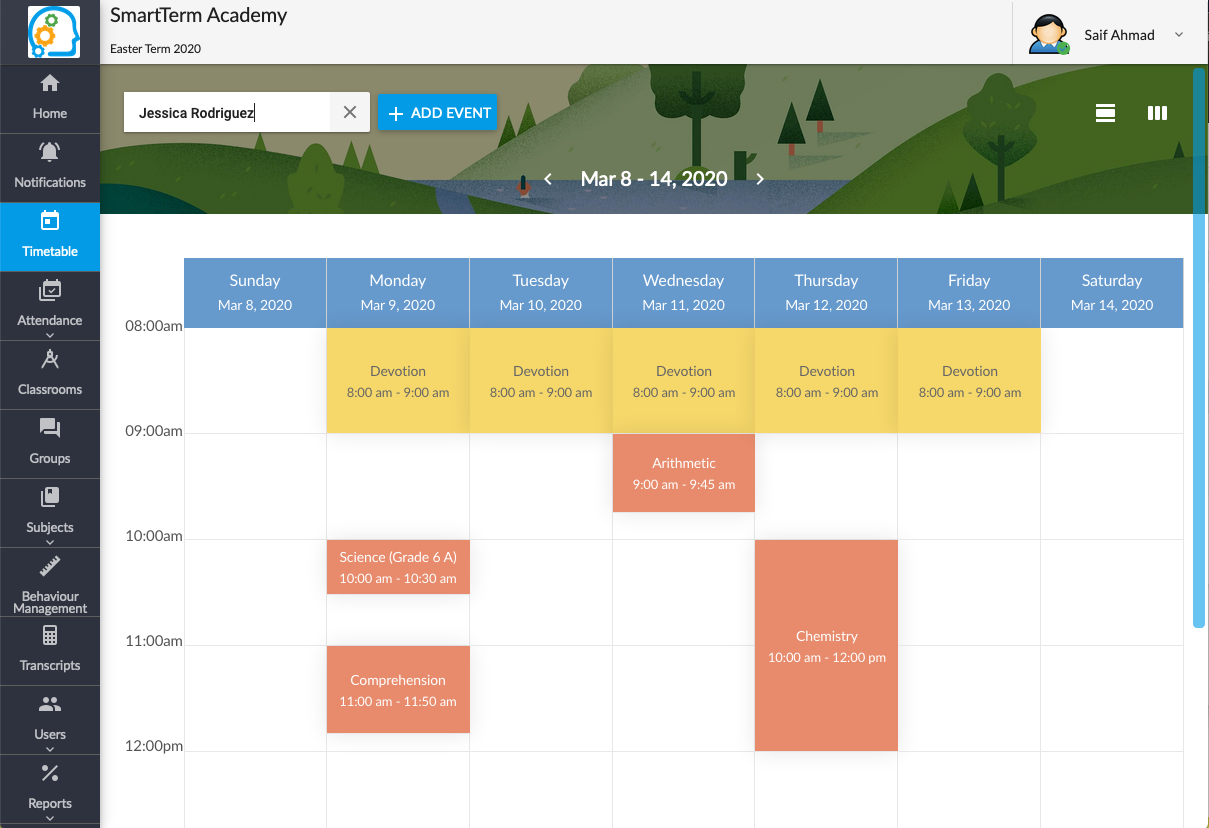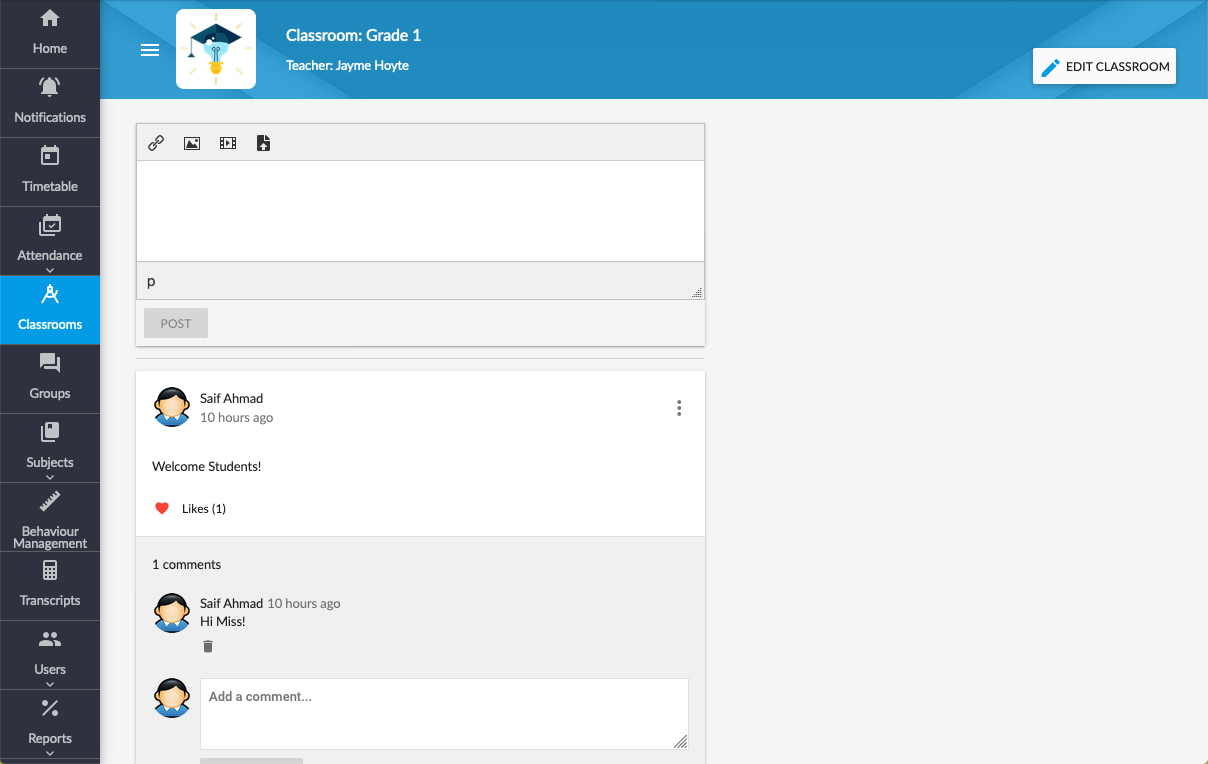 SCHOOLS ARE CLOSING. ARE YOU READY?