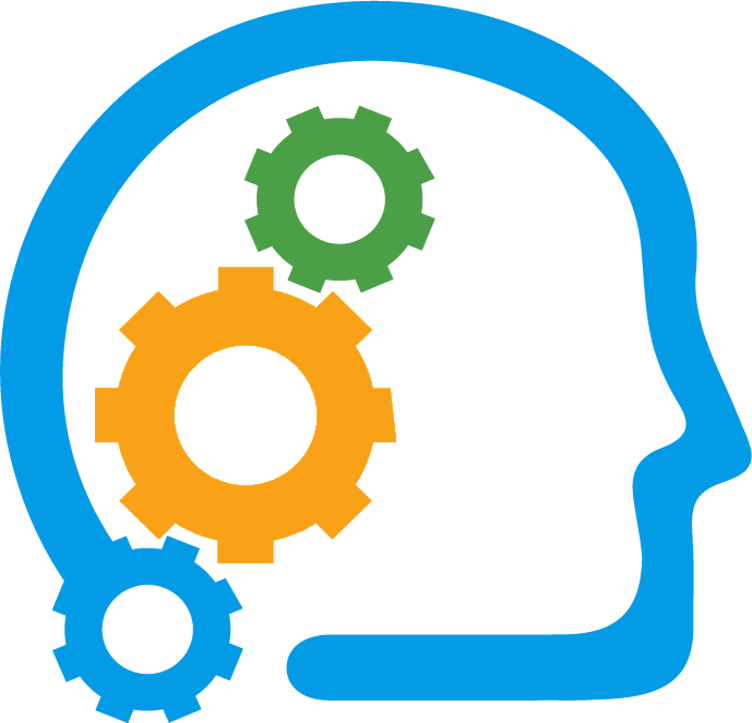 Building a Strong Network (for both companies and educators)
SmartTerm encourages and will be chief facilitators behind a strong network of Education Evangelists. The aim is to lend support to the Education industry, leveraging workshops, conferences, live sessions and many more opportunities for growth from the community.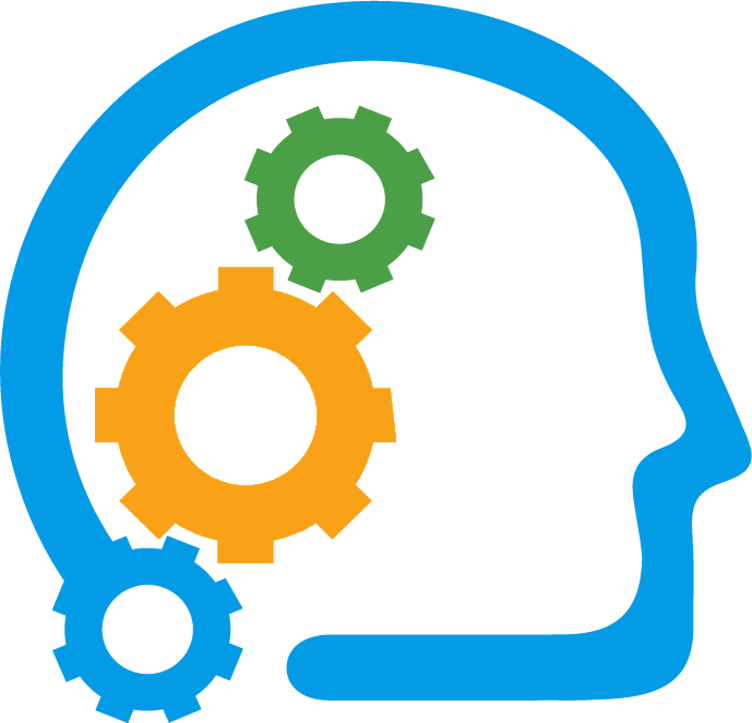 Help guide the way for Technology in Schools
SmartTerm acknowledges the need to work closely with and listen to educators or persons passionate about educating. As an Ambassador you get early access to many new features, providing in-depth product feedback, engaging in user-testing, consulting on lessons and feature design and more. This way products SmartTerm delivers will be more useful tools for teaching and learning.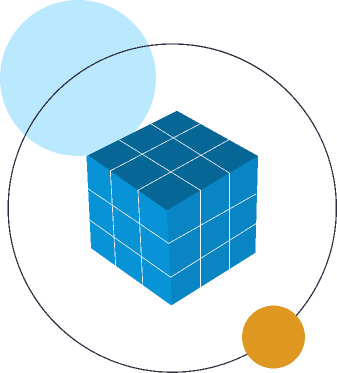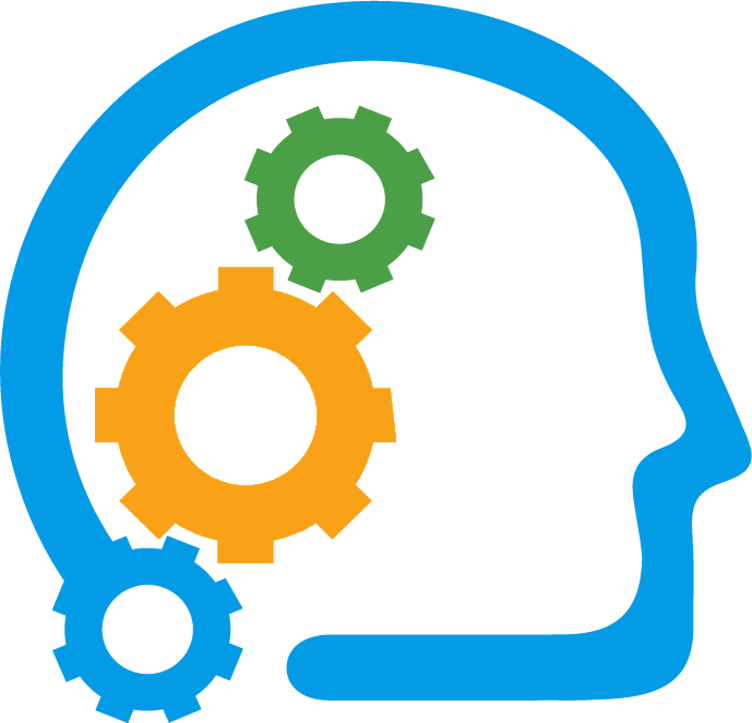 Accelerate Professional Development of Educators
SmartTerm believes it's essential to reward educators for their hard work, but in addition to direct compensation and other support (e.g., covering conference registration fees, travel support, etc.), it's also important to focus on building a support system to help ambassadors grow as thought leaders. For us, this started with providing up-to-date and robust materials on EdTech trends and tools. We didn't want to simply train ambassadors on our product, we wanted to support their growth as EdTech professionals.
Ready to See SmartTerm in Action?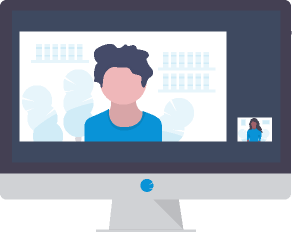 Privacy | Terms & Conditions