We believe in Developing, Sustaining and Innovation in Developing Countries, ultimately increasing the quality of lives through enhancing education.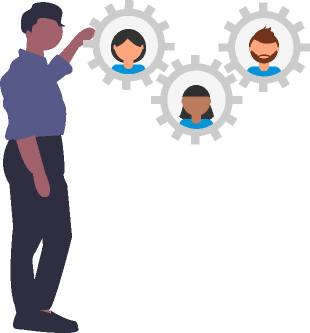 SmartTerm is redefining the way we educate in developing countries. Using our suite of services we seek to take schools and businesses from a manual way of operating and elevate them to a digital platform providing powerful analytics and insight into the learning experience. This comprehensive platform will make Government entities, CEOs,  Principals, Administrators, Teachers, Parents, and Students education experience much more seamless and integrated.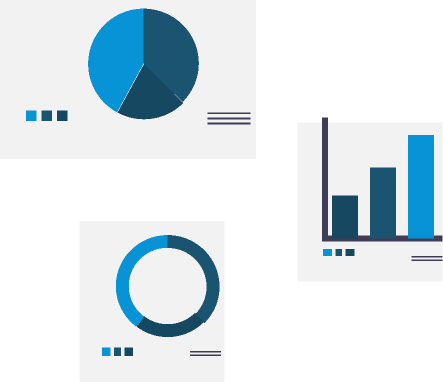 SmartTerm focuses on data first, enabling correct decision making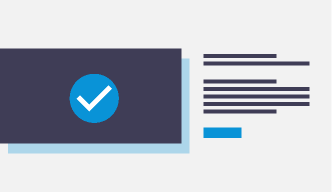 SmartTerm helps institutions, Districts, and Governments reach their goals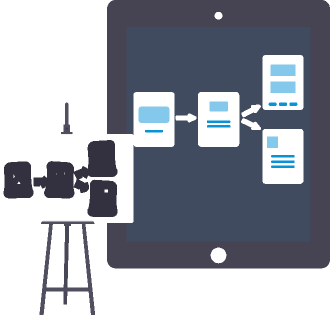 SmartTerm is focused on helping with the development and improving learning systems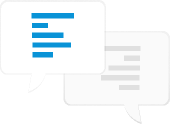 "As we move towards the 4th Industrial Revolution and a Global Marketplace, the time to invest in Education and Youth is NOW"
Shamir Saddler, Founder and CEO SmartTerm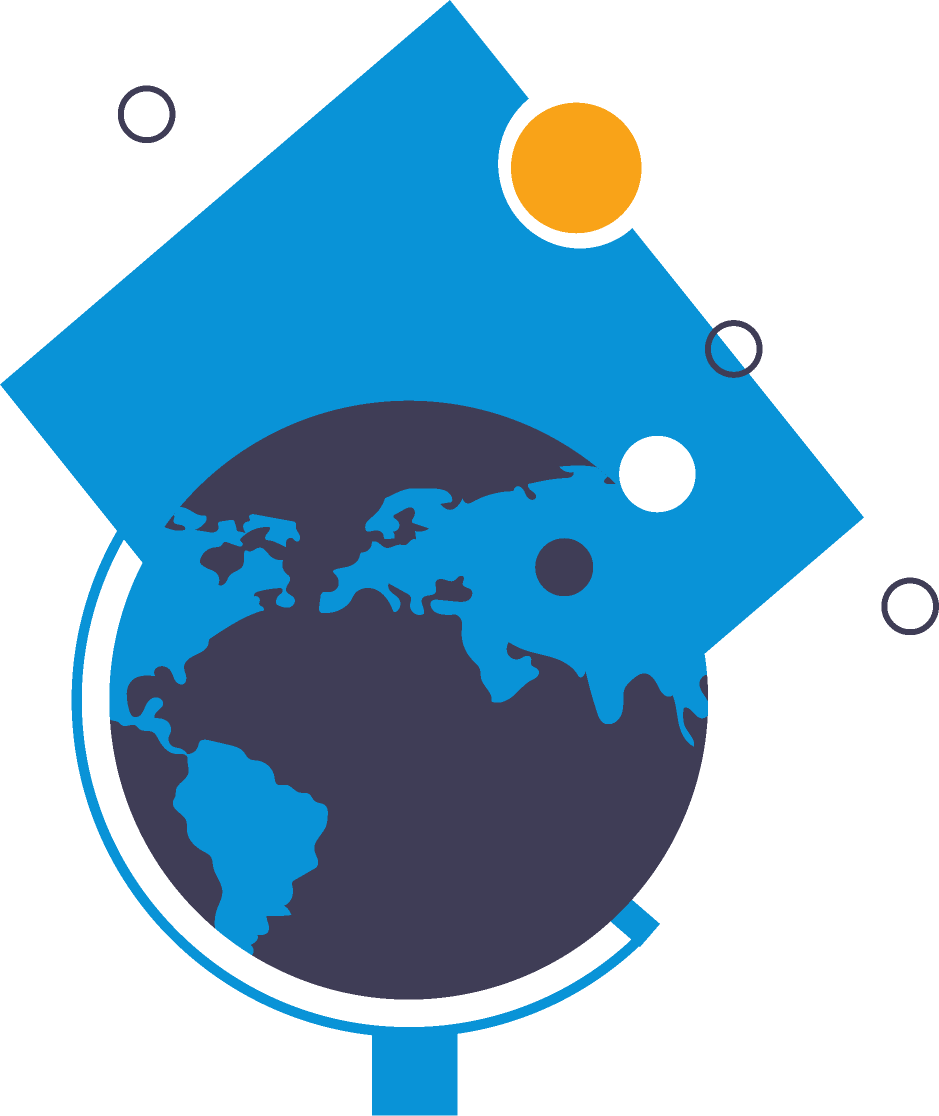 Ready to See SmartTerm in Action?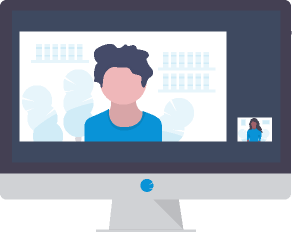 Privacy | Terms & Conditions