SmartTerm is a platform with a unified student information and learning management system software solution for educational institutions.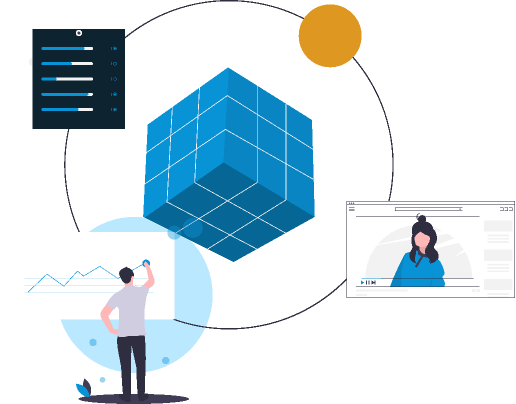 Excite your Students, Teachers, and Parents!
SmartTerm Learning Platform was built from the ground up to provide a best in class course experience. You can access our platform from any device! SmartTerm has been designed to make learning accessible on any browsing device, whether it sits on your desk or in your pocket. Teachers can share assignments, upload syllabi, create discussion boards and teach via video conferencing. Learners will be able to retrieve information, receive updates and complete assignments online.
SmartTerm has created a community around enhancing education, ultimately improving the quality of lives.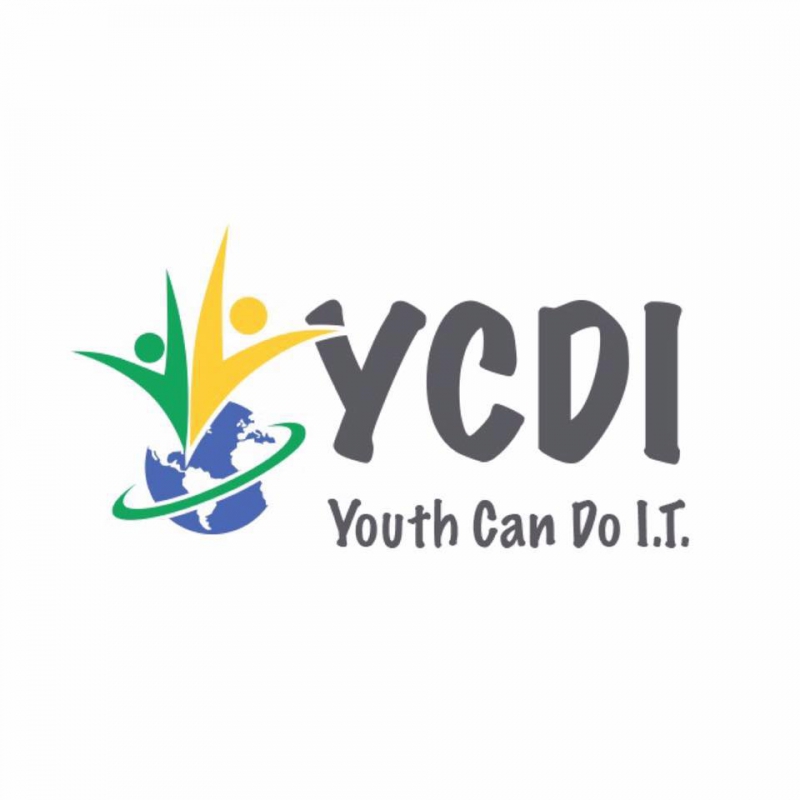 Frequently Asked Questions
Yes! We love training our users on how to leverage SmartTerm to deliver amazing classes.

We also have video tutorials to aid with getting our users comfortable.
As a School, Government or Corporation the data is yours! You can export your data from the different modules within SmartTerm.
Our data is hosted with Amazon Web Services. The leading Cloud Service provider.
Privacy | Terms & Conditions